York Community High School

2ND Survey 60th Reunion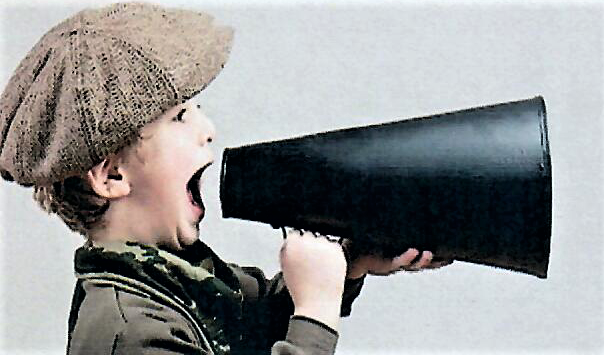 LET'S HEAR WHAT YOU WANT TO DO FOR THE 60TH REUNION.
August 19-21, 2022 doesn't work. But the weekend of SEPTEMBER 9-11, 2022 DOES!
The 60th reunion committee has a number of event and venue choices for Sept. 9-11, 2022. Your quick 2nd survey responses will guide us so the 60th reunion next year will be a memorably GOOD weekend.
An accurate attendance number is KEY so the venue space and pricing match with the size of our group. Do you want a weekend full of scheduled reunion events, or prefer just Friday & Saturday evenings so you can make your own afternoon plans?
Tell us if you have menu/beverage preferences or mobility issues. Are there special classmates or group from a York activity/club you'd like to see that weekend?
COME. VISIT YOUR TEEN STOMPING GROUNDS & THE KIDS WHO SHARED THOSE TIMES WITH YOU.
You must be a member to submit this survey. If you are a member please log in first. You can't submit this form until you've logged in.
* Answer Required

1)
* I will attend the 60th reunion with this new date: Sept. 9-11, 2022




This date has a full choice of events & venues. Hope you come!
2)
* I will attend the Friday Sept. 9 Meet & Greet 5-7pm




Appetizers, beverages, and activities while we connect with classmates.
3)
* I'd like to have Sept. 10, 2022 Saturday afternoon planned event(s).




To be announced. Possibly lunch and tour of downtown Elmhurst treasures.
4)
* I will have my own Sept. 10, 2022 Saturday afternoon plans.




My friends and I will get together on our own for golf, lunch, or visiting our old neighborhood.
5)
* I will attend a Sept. 10, 2022 Saturday evening banquet.




This will be the main 60th reunion event.
6)
* I prefer that at a higher cost/person, the banquet has an open bar.




Open bar prices with tax and service charge add about $18-$20 to the banquet ticket. I think it's worth the price.
7)
* I prefer a cash bar at the banquet.




During the banquet, I'll only have a glass of wine or prefer soft drinks that are included in the banquet cost. This works for me.
8)
* I have special mobility or dietary needs




Make sure that menu choices and venues have accommodations for my dietary and/or mobility needs.
9)
* I will attend a brunch (planned event or unplanned gathering) for our reunion weekend last hurrah.




I want to meet classmates for brunch at their hotel or restaurant before I return home. I
10)
* I REALLY want to see some classmate friends and/or classmates from my favorite York activity.




Find a way for us to have mini-reunions for the Music Dept., sports activity, grade school, neighborhood, etc.