York Community High School

Kate Benzin Paintings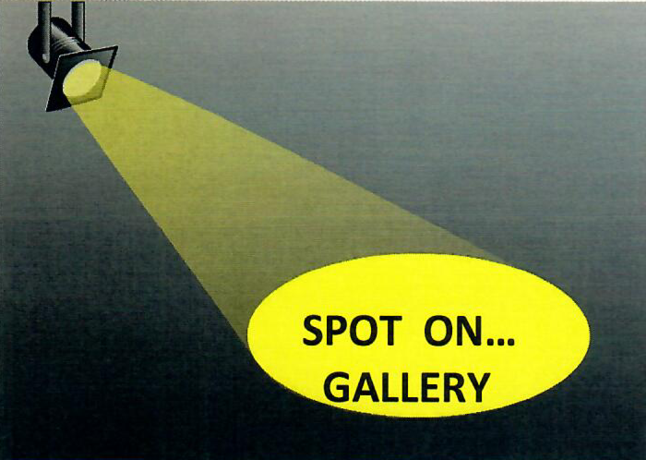 .
WELCOME TO A PLACE THAT SPOTLIGHTS CREATIONS BY A FEATURED CLASSMATE. AFTER ALL THE PHASES WE'VE LIVED THROUGH, WE ARE STILL LEARNING NEW SKILLS AND REFINING THE OLD IN OUR 7TH DECADE. THIS GALLERY DISPLAYS THE RESULTS.
Contact Trish Keller Harper to send pictures of your creations on a future gallery page: paharper6266@att.net or 708-217-0233.
ARTS * CRAFTS * PHOTOGRAPHY * GARDENS * POETRY * COLLECTIONS * SURPRISE US
Kate Benzin followed a college prep curriculum at York, then graduated from Eastern IL U with a Secondary Education degree in Spanish and Russian. Her careers followed a winding path of interests -- she taught Spanish, was a solo entrepreneur, and a doctoral student in psychology. Kate interupted her studies by taking a job in Indonesia; that decision brought her to a new home where she prepared adults for success in English-speaking graduate classes in Canada...while she gradually learned their language as well. Eventually her love of travel led to years as an international tour director. When Kate retired, she returned to her home in Yogyakarta and to writing, both in print and as an author of e-books. Except for a brief drawing course at L.A. City College, Kate never had training in art or art appreciation. Today's new technology made it possible for her to choose online classes from artists whose paintings she loved.
In her own words, Kate says that..."In retirement, I have answered the call to creativity that had tried to get my attention several times over the years. Life had always gotten in the way, but in December 2019, five years after I stopped leading tours all over the world, I was finally ready to let my creative spirit out of its box. And I now devote most of my waking hours to making art. What joy I'm living here in Indonesia, where I've lived since the end of 1982! One constant through the years has been my passion for dogs -- especially whippets. That's why dogs are the subjects in many of my paintings. Currently, though, I am taking some online courses in abstract painting, and hope to display my emotions via abstract work soon."
You can see more of Kate's paintings on these websites: https://katebenzinart.com https://fineartamerica.com/art/Kate+Benzin kate@katebenzinart.com
For a slideshow of the gallery, select the first picture to see the title and a 10 second view.